Albert Eurotas Hastings (1902-1965) – Glider Champion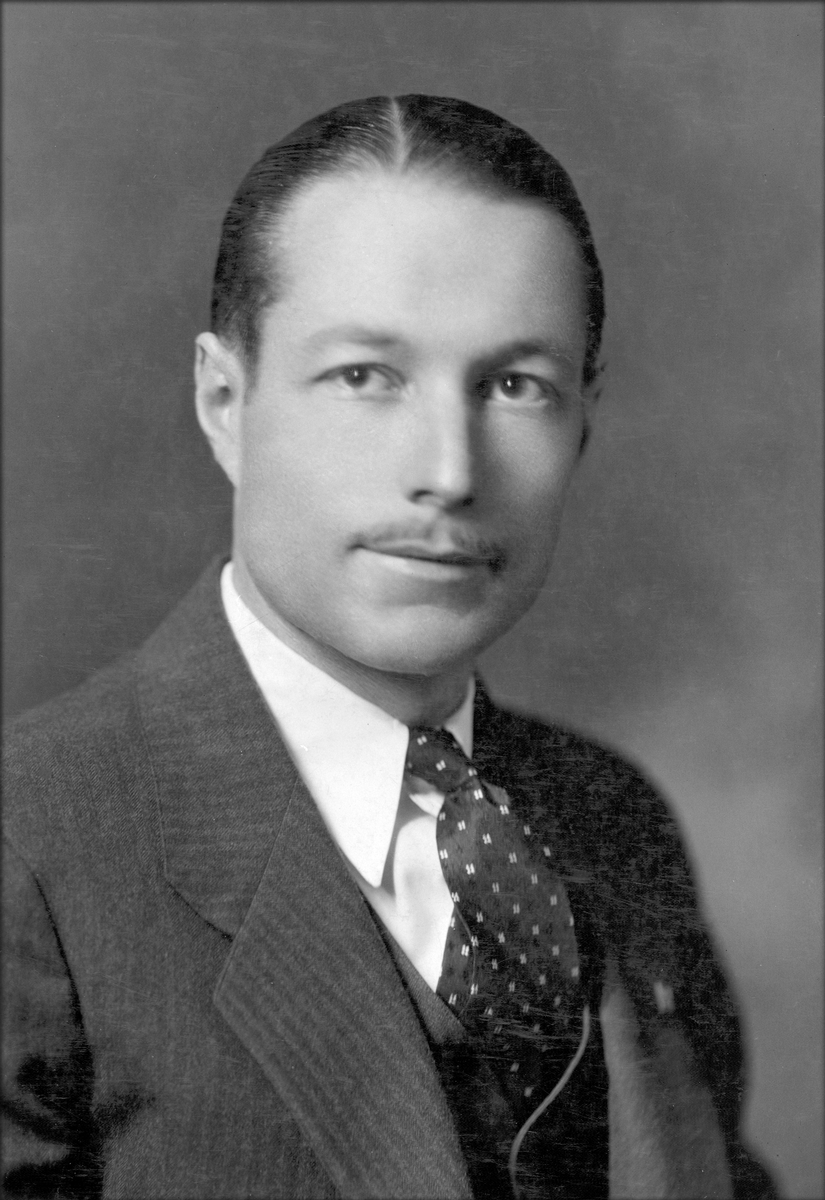 Albert Hastings' connection to the Oakland Airport begins in March 1928 when he worked as a Field Manager at age 26 for the local Golden State Aircraft Company and lived with his wife and daughter in Alameda. After becoming an Alexander Eaglerock dealer, he left Oakland to form the Sierra Aircraft Corporation operating out of Marysville, California. When nearby ranch owner, William Garrison Patrick III, built a hanger and 3,900-foot airstrip on his property 2.5 miles south of town, Albert Hastings expanded his operation, and soon the Sierra Aircraft Corporation was also operating out of Chico. A crowd of 6,000 people attended the Chico Airport's dedication ceremony hosted by Albert Hastings on September 30, 1928. Flying an Eaglerock owned by the Sierra Aircraft Corporation, Albert Hastings flew from Chico to Oakland on February 22, 1929.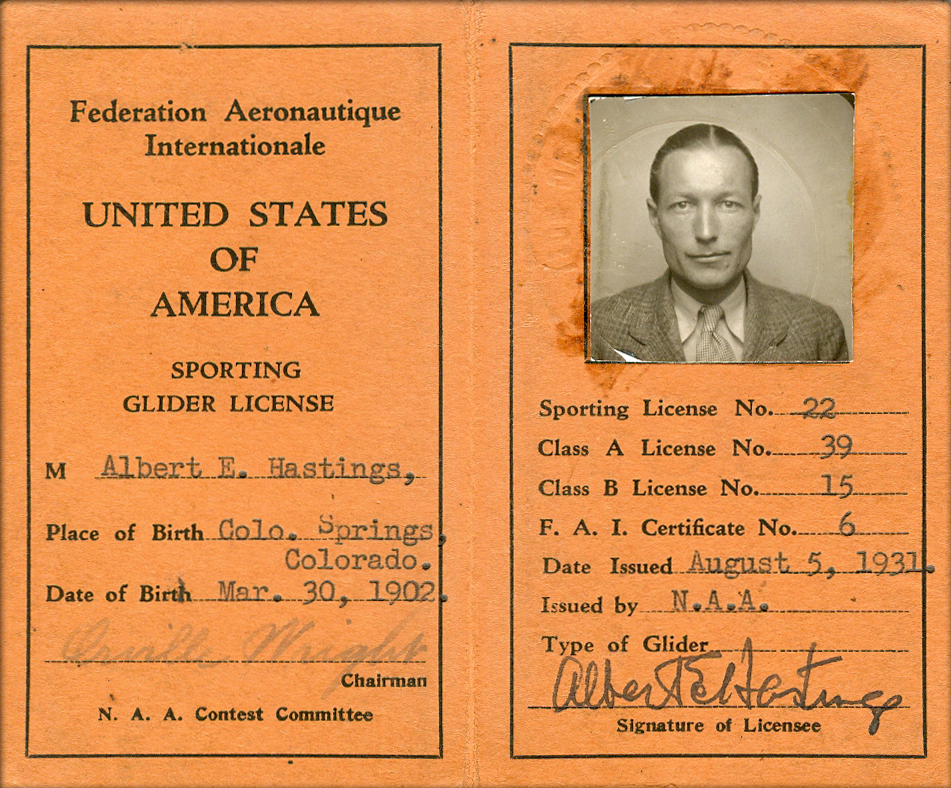 Within a few months, Mr. Hastings left the Chico Airport for San Diego to attend a popular flight school that included instruction in flying gliders. During the start of the Great Depression, gliding or soaring (flying without a motor) became popular as aviators could fly without the expense of aviation fuel and engine maintenance. In 1930 Albert Hastings became the first National Glider Champion soaring 7 hours, 43 minutes, and 11 seconds. The following year, he won again soaring 7 hours and 30 minutes. He was inducted into the U.S. Soaring Hall of Fame in 1973, and profiled in the Winter 2020 edition of the National Soaring Museum Journal (below).
Photos and article courtesy National Soaring Museum.